Track the position of your fleet in real time on the map.
View the movements and routes done on a specific date.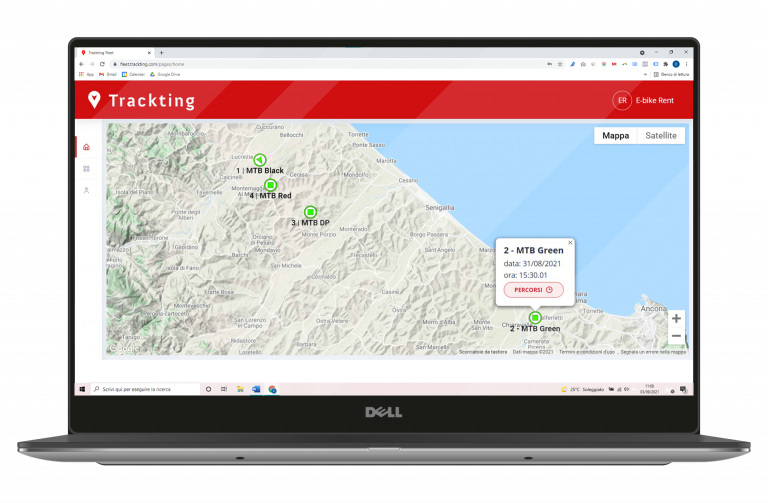 GPS Anti-theft protection

Activate the anti-theft mode on a single vehicle or on the entire fleet by clicking on the lock icon.


Receive a phone call in case of theft or tampering.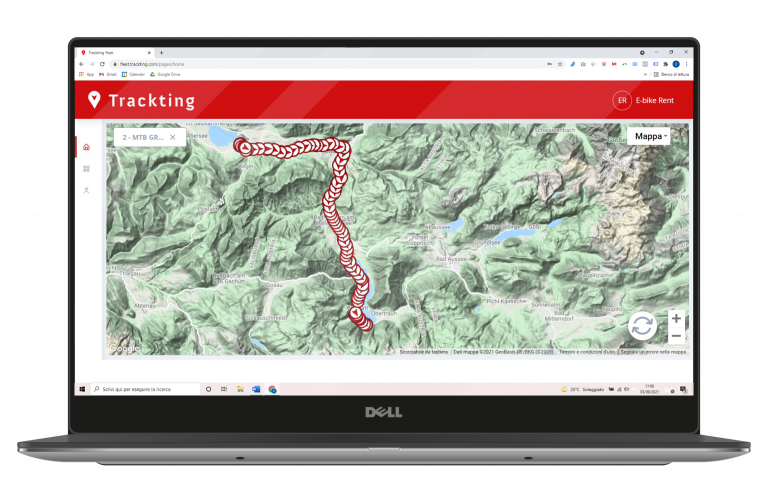 Keep your fleet's performances under control, in real time.
Check the places and distances where your vehicles have been moved.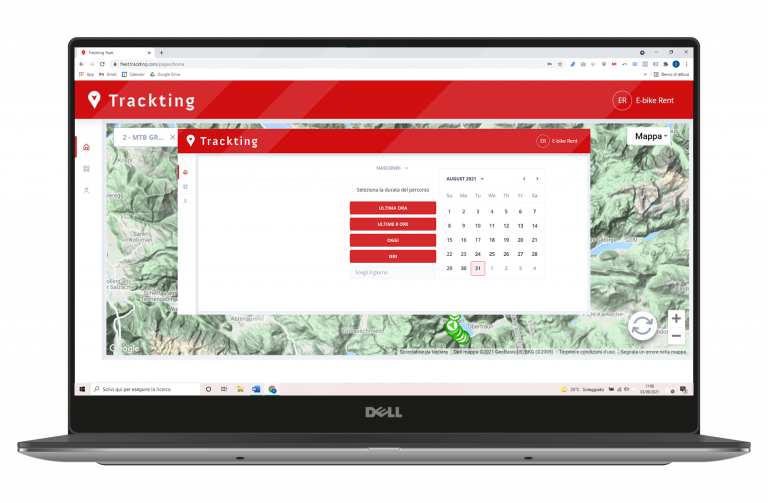 Scegli la tariffa del servizio
Una volta associato il primo dispositivo, dovrai scegliere di quale tariffa usufruire: Pay-per-use oppure Flat.

Importante: la scelta è vincolante per tutta la tua Flotta.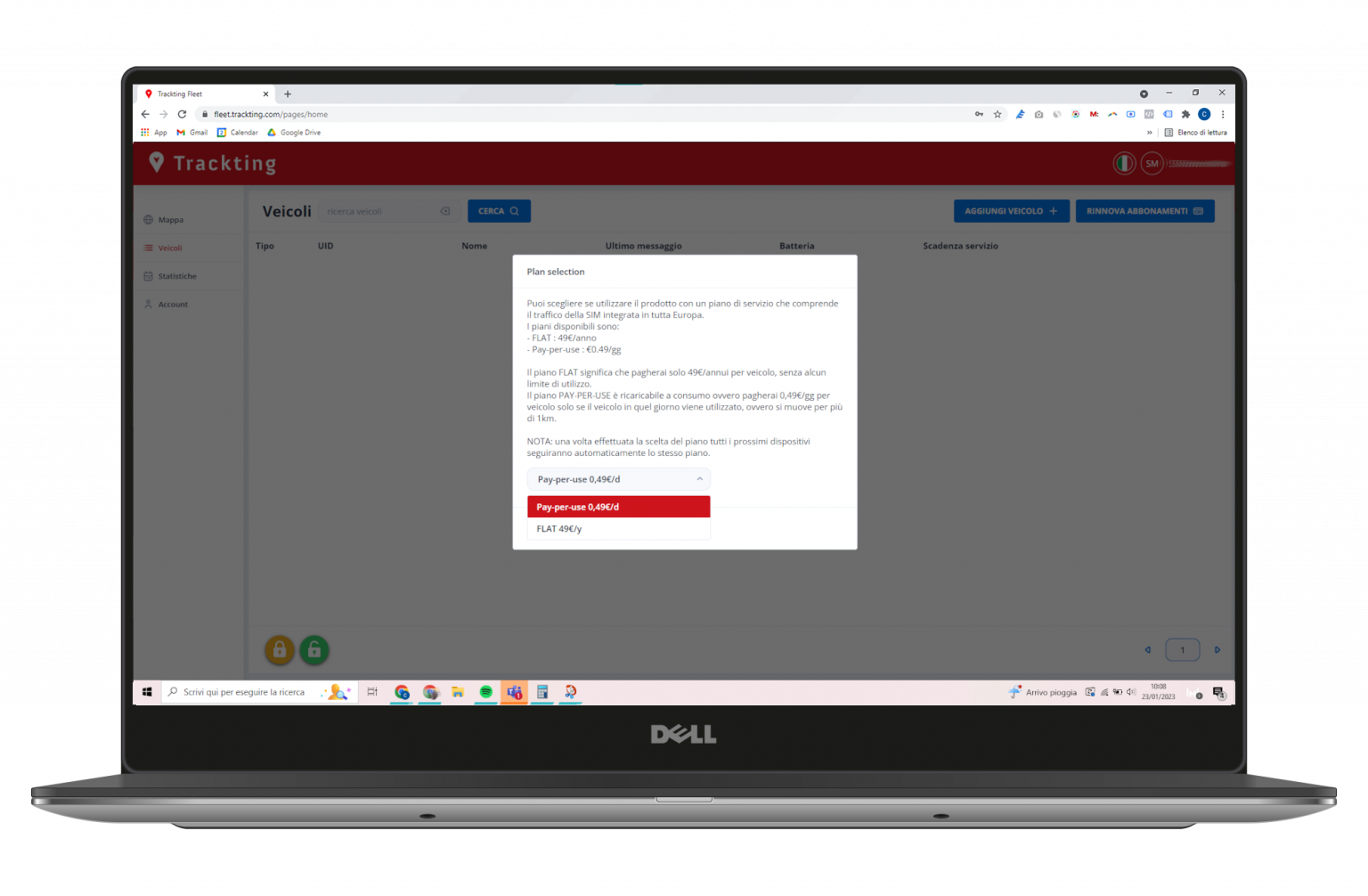 Ricevi notifiche in base ai parametri che vuoi tenere sotto controllo: distanza percorsa e velocità, oppure utilizzo fuori dall'area autorizzata, ecc.
  
Previeni l'utilizzo non autorizzato dei tuoi veicoli.