Track the position of your fleet in real time on the map.
View the movements and routes done on a specific date.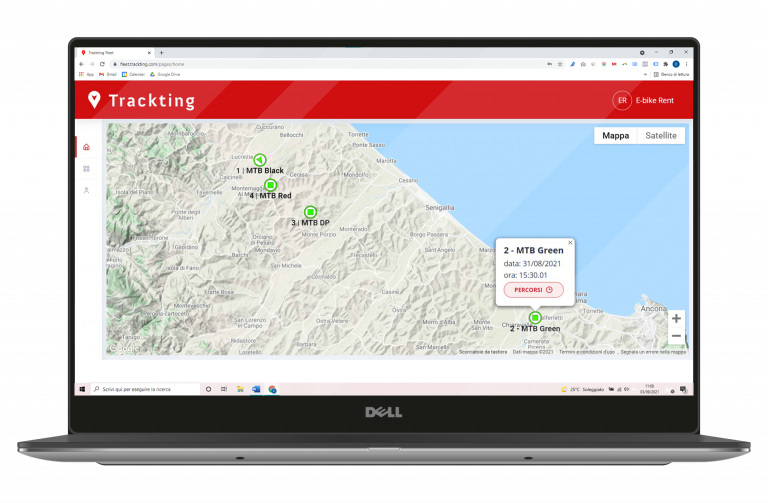 GPS Anti-theft protection

Activate the anti-theft mode on a single vehicle or on the entire fleet by clicking on the lock icon.


Receive a phone call in case of theft or tampering.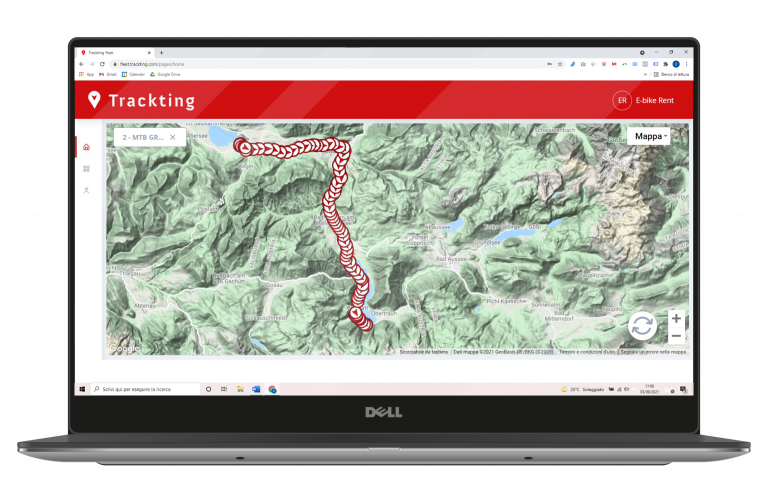 Keep your fleet's performances under control, in real time.
Check the places and distances where your vehicles have been moved.