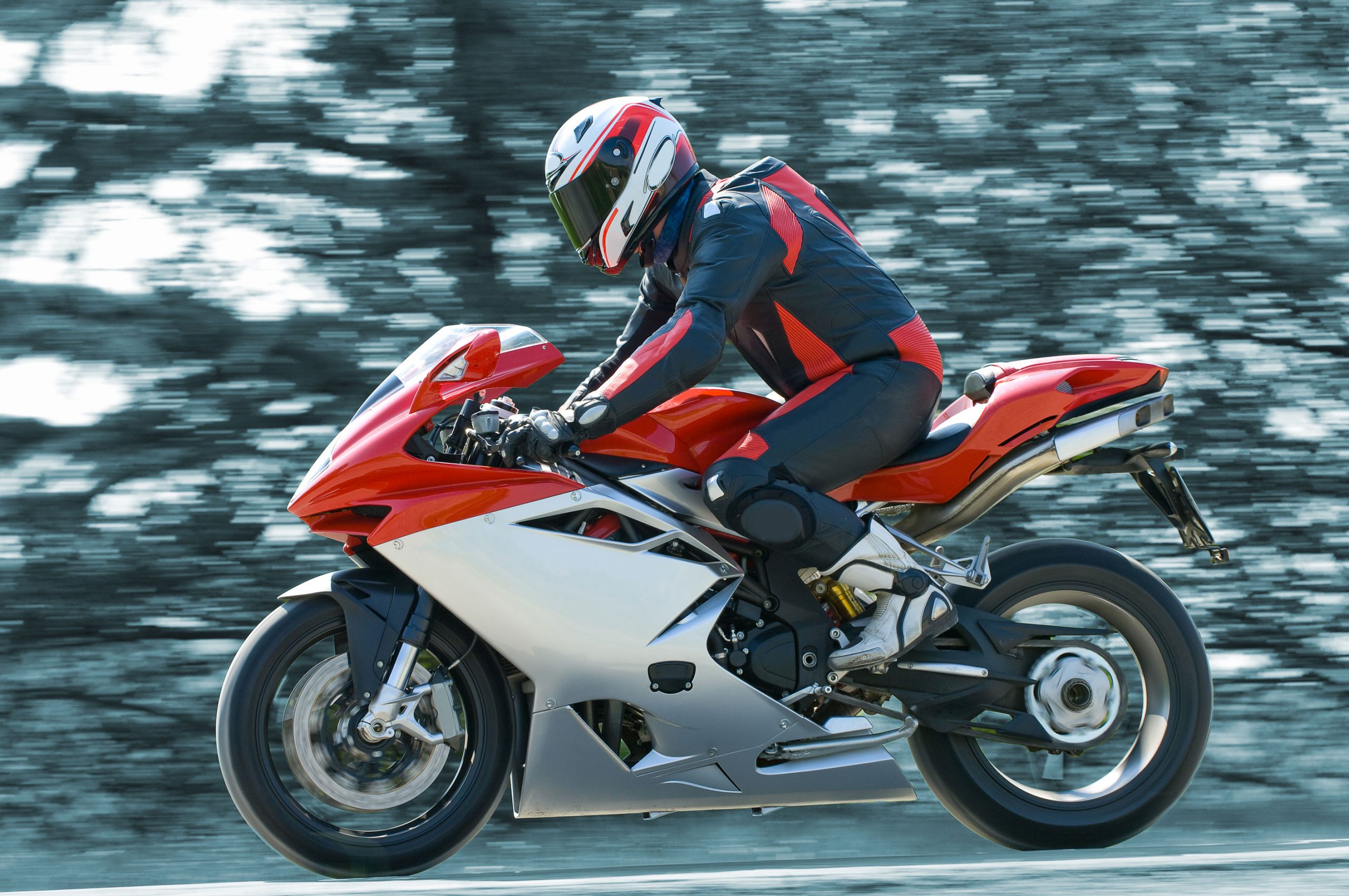 Full 1
Smart Alarm is the top GPS anti-theft device for Cars and Motorcycles
NO INSTALLATION - NO MONTHLY FEE
Smart Alarm is the top GPS anti-theft device for Cars and Motorcycles
NO INSTALLATION - NO MONTHLY FEE
Full 1
Smart Alarm alerts you immediately if someone attempts to steal your car or motorbike
Smart Alarm alerts you immediately if someone attempts to steal your car or motorbike
How does it feel to have your bike/car stolen?
Did you know more than 1800 bikes and cars disappear every day in Europe? To get it back you have to act fast!

This is why we created SMART ALARM: to make it really hard on thieves!

SMART ALARM will alert you as soon as they try to move your vehicle. You can track them down in real time using a mobile App with an integrated map!
About SMART ALARM
SMART ALARM is the only GPS anti-theft device in the world with no monthly fees and a rechargeable battery that lasts months.

It's perfect for Motorcycles, Scooters, Cars and Caravans!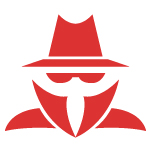 INVISIBLE
SMART ALARM is a Made in Italy anti-theft device, small, inconspicuous and easy to place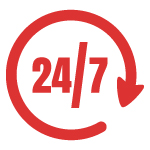 ALWAYS ALERT
It runs 24/24. It notifies you as soon as your vehicle is moved. The battery lasts 4-6 months.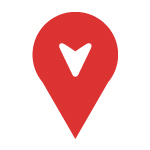 ACCURATE
Up to 5 meters thanks to high-tech sensors. Localization all over Europe.
How it works
No hassle because SMART ALARM activates itself automatically as soon as you move away from your vehicle thanks to a wireless keychain tag and will warn you when someone attempts to steal it.

The Mobile App will show you where your vehicle is parked and can chase the thief, tracking his position, direction and speed in real time.

Sleep like a baby with SMART ALARM: no false alarms due to an extremely accurate motion sensor and the embedded eSIM connects automatically to the best operator in the area.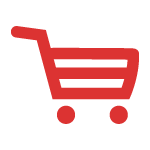 Buy SMART ALARM
Self-activating eSIM without monthly fees.
Install the App
It's very easy to use with Map and Alerts. For iPhone and Android
Feel safe, easily
Keep track of your vehicles all over Europe thanks to its special multi-operator eSIM.
Keep safe wherever you are travelling:
Smart Alarm covers 49 Countries!
6 good reasons for choosing SMART ALARM
Installation? None!
SMART ALARM doesn't require any complex installation or wiring because it's battery powered. Anyone can install its own device!

Download the app Trackting - Smart Alarm (App Store or Google Play)

Activate the Tracker here: trackting.com/start

Hide it somewhere on your vehicle (for ex. the seat compartment of your bike is fine)

...done!
SMART ALARM is great for scooters, classic cars, diggers….and even hives!